Working on beautiful stairs, if we do say so ourselves.
EeStairs has a variety of employees, each with their own expertise.
In the workshop, we have both a wood and steel department.
Each team works with the very best machinery and equipment. Our installation teams install the stairs across North America in often unique locations. At the office, our staff focuses on projects from initial proposals to design, fabrication and site installation. We place great emphasis on the details and pride ourselves in the quality of work we produce.
Which team will you join?  Take a look at the EeStairs vacancies below.
Join our talent pool
Don't see the position you're looking for? We've got you covered! Fill in the form below to join our talent pool and be notified of future positions.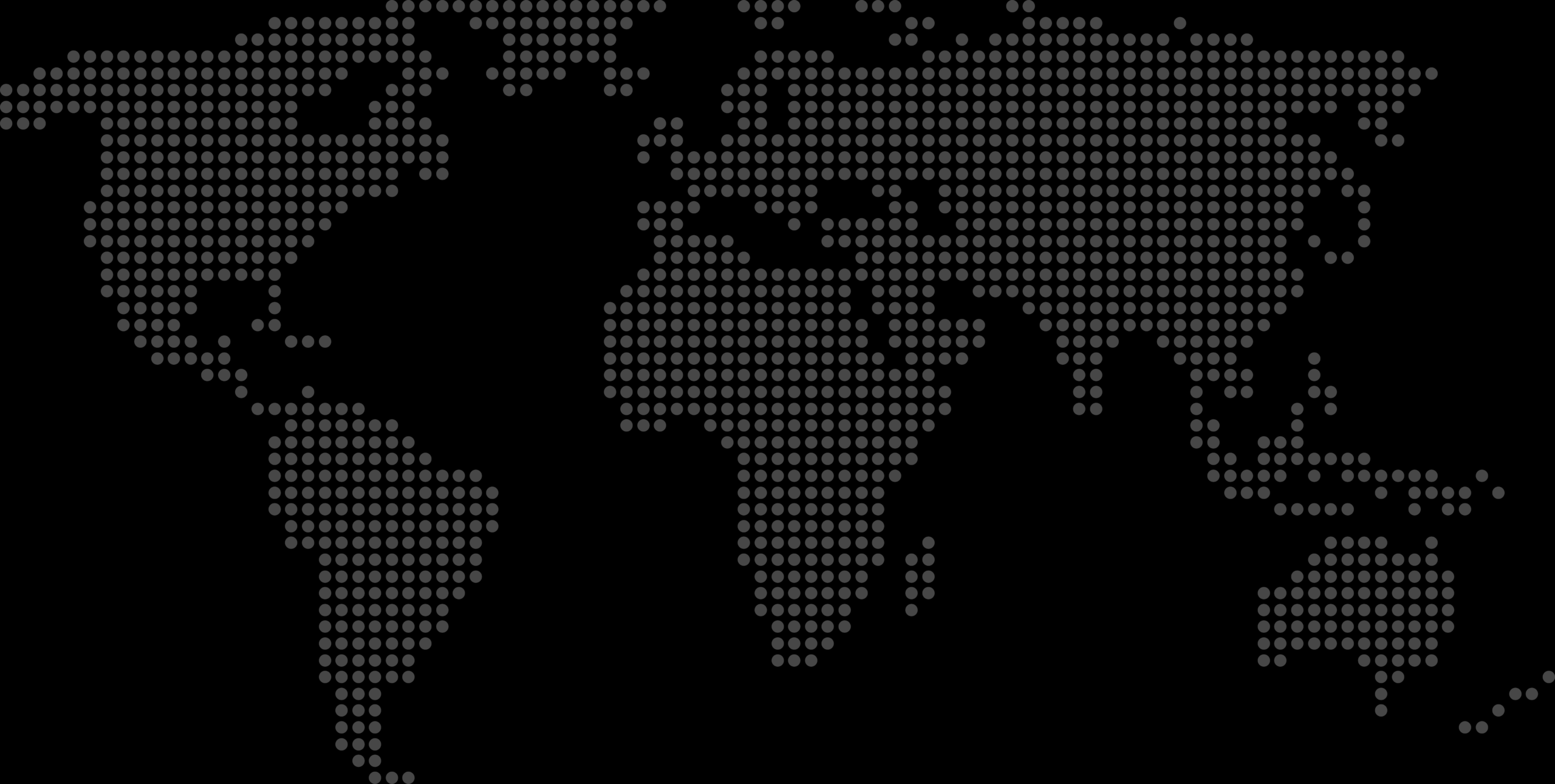 Can I help you?
Katelyn Barich
Marketing Coordinator / Inside Sales
Brenda Mathewson
Every time someone asks me how I like my new job, I say 'I love it!'. Everyone here is hard working, excellent and professional in what they do and take the time to say 'Hi' every time I see them. The culture at EeStairs is one of inclusiveness and helpfulness.I can't be happier with my choice to join the EeCrew.
Finance / Admin
Katelyn Barich
EeStairs is a truly unique company to work for. They excel in such a niche area of the market, and that is what makes working here so desirable!
Marketing Coordinator / Inside Sales
Joshua Sikkema
Each project at EeStairs provides new opportunities to showcase the high-quality workmanship that our team produces. We are always improving and developing our techniques to keep us on the leading edge of architectural staircases.
Project Manager/Design Engineer
Craftsmanship on another level
Building staircases is all we do. Boring? Not quite. We install our staircases in the most magnificent locations. Our unique designs and use of a wide range of materials doesn't make our job easy, but we like it that way. Craftsmanship at EeStairs is craftsmanship on a whole other level. Check our our EeStairs vacancies.